In our workshop you will find
hands that are experts in
ancient artisan techniques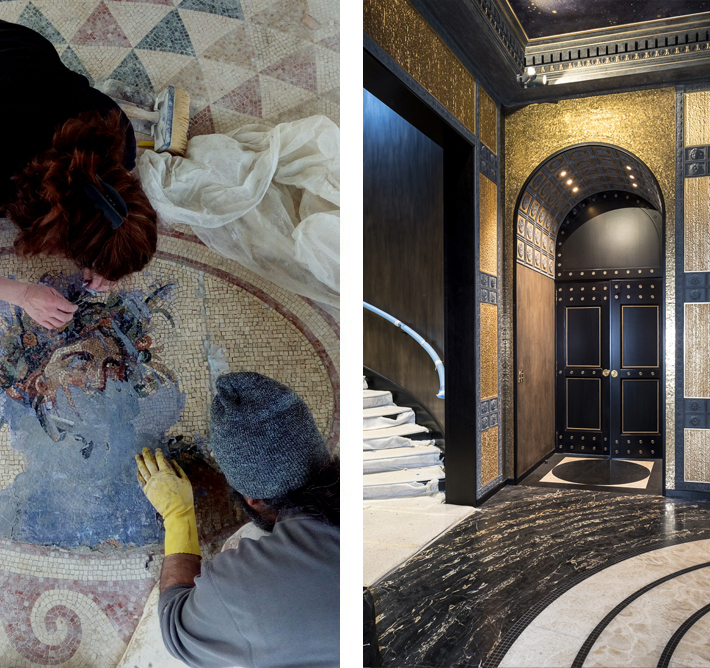 ---
RED MOSAIC
---
A workshop created from the union of the artistic experiences and sensibilities of Anna Franceschi and Germano Sciamanna. Experienced in the field of marble, with the aim of keeping this ancient manual technique alive, from the creation of sketches to the cutting of the stone, to the sanding. Specialized in the field of ancient and modern marble, Cosmatesque technique, inlay technique, and Venetian beating and sowing techniques.
---
Every job is an opportunity to experiment with new techniques and new styles of workmanship, thus being able to satisfy every request for personalization of the environments. Working often in synergy with other artisans and designers, we experiment with solutions and alternatives, combining different processing techniques to create works with a modern and contemporary aesthetic taste. Artistic sensitivity and knowledge of materials, also allow us to translate sketches of contemporary designers, architects and artists into mosaics.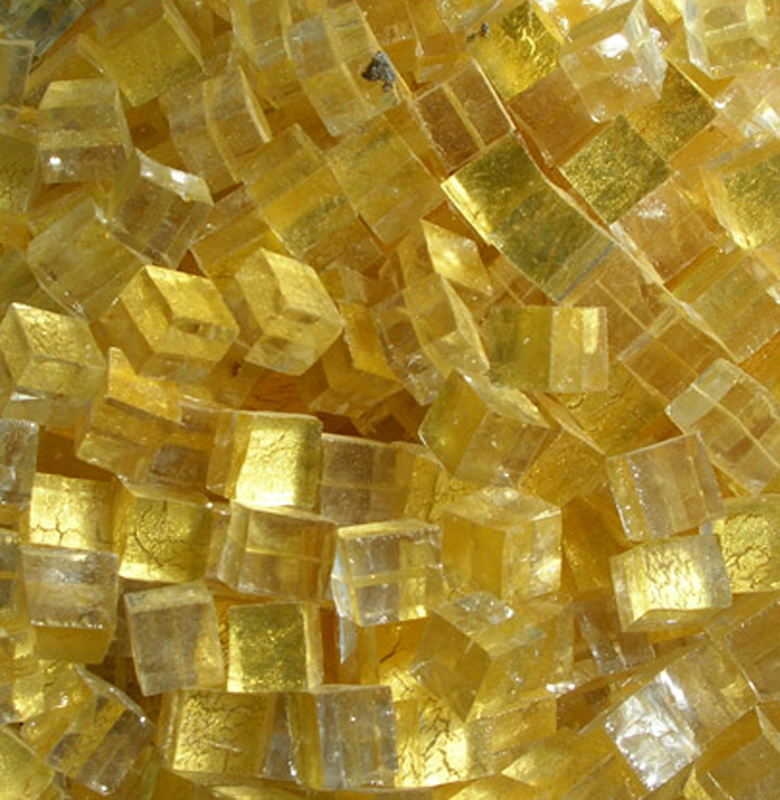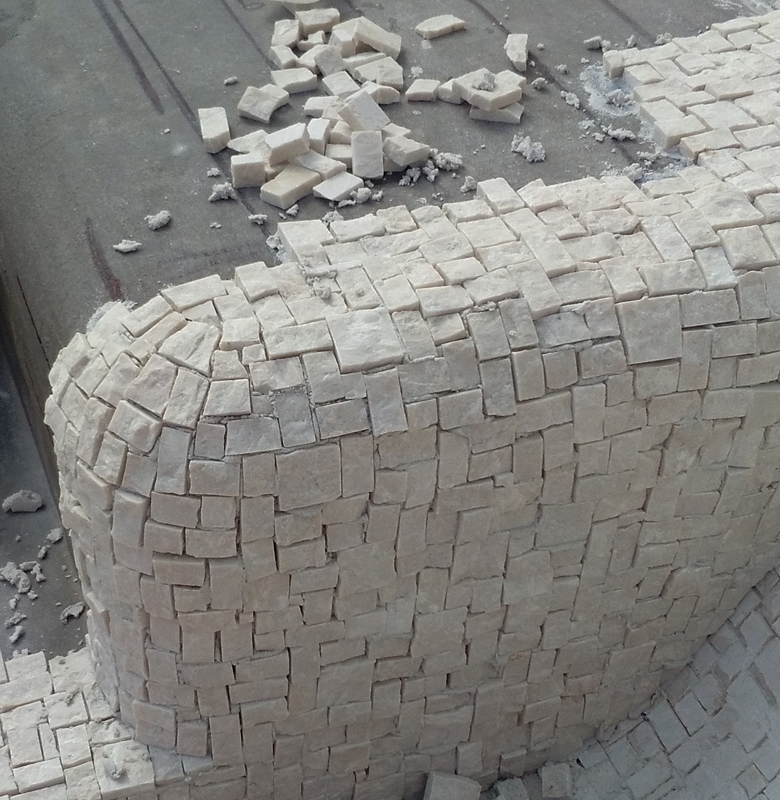 ---
The passion for art, for craftsmanship and workshops where ancient methods are used and handed down from teacher to student. The work comes from an emotion within combined with the manual skill of the artisan. This has enriched the knowledge and competency of these two craftsmen in the field of mosaic techniques. Mosaics of Roman and Byzantine tradition, both the Cosmatesque technique, inlay technique, and Venetian beating and sowing techniques
---
DESIGN
---
The atelier works mainly on commission, translating executive projects, drawings or even simply ideas in floors and walls, both for interiors and exteriors, addressing practical issues without neglecting artistic and aesthetic aspects.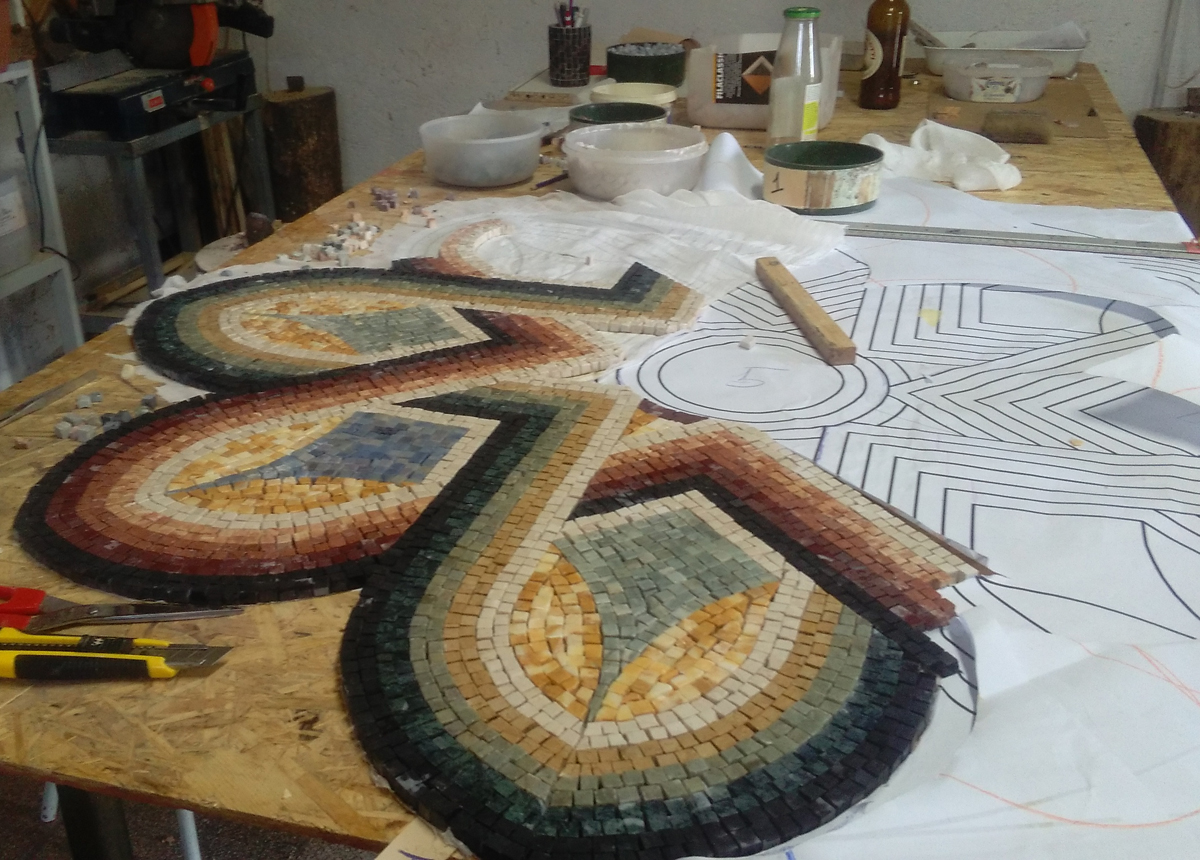 Reliability, professionalism and punctuality are essential points of our work. We respond promptly to your requests, available to make inspections and solve any problem or doubt in the initial phase of work, up to the care of the particular in the final phase of work.